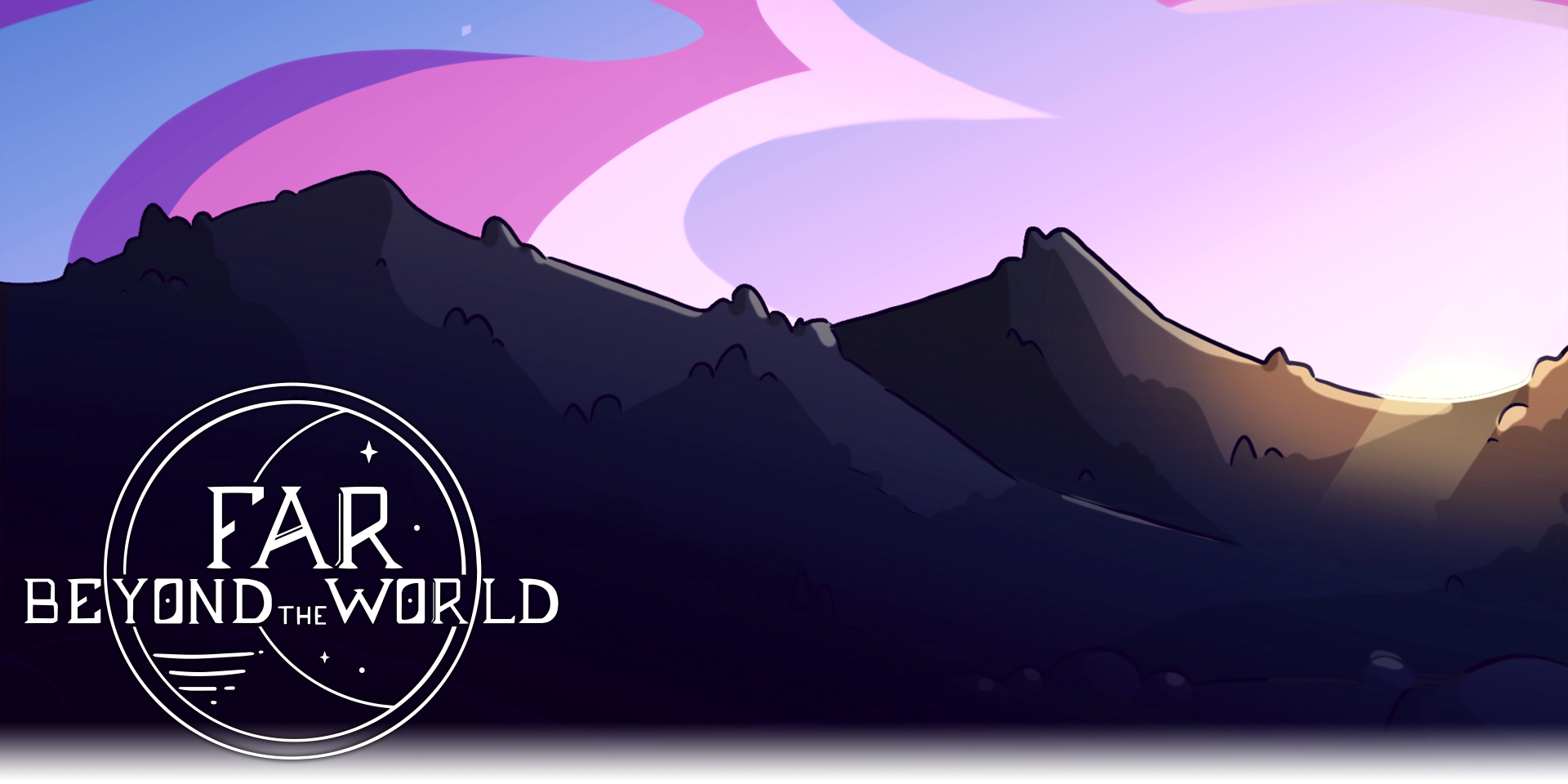 Far Beyond the World
Hello!
After a short maintenance break, I'm happy and proud to present Chapter 7!
Please ignore the file name and update numeration for the time being, as we're still switching to the new system.
Be advised that this is still just a stand-alone chapter, therefore loading and saving the game has been temporarily disabled.
Just press start and the VN will pick up from the last publicly released build.
Now for some patch notes.
- the character libraries have been reworked to allow for a significant file squeeze!
- most of the characters received sprite updates, increasing the number of poses and expressions available!
- currently, Ranok has the oldest set and there are some things I intend to fix. For example, his face was never meant to be flippable, thus it looks a bit wonky when mirrored. This will be addressed within the next update.
As always, if there are any issues, please do not hesitate to contact our team over at the official Discord server!
Thanks for your continuous support and see you guys soon on the next one!
Lots of love,
~Kael
Files
FBtW 4.7.1 ANDROID
483 MB
Nov 01, 2021