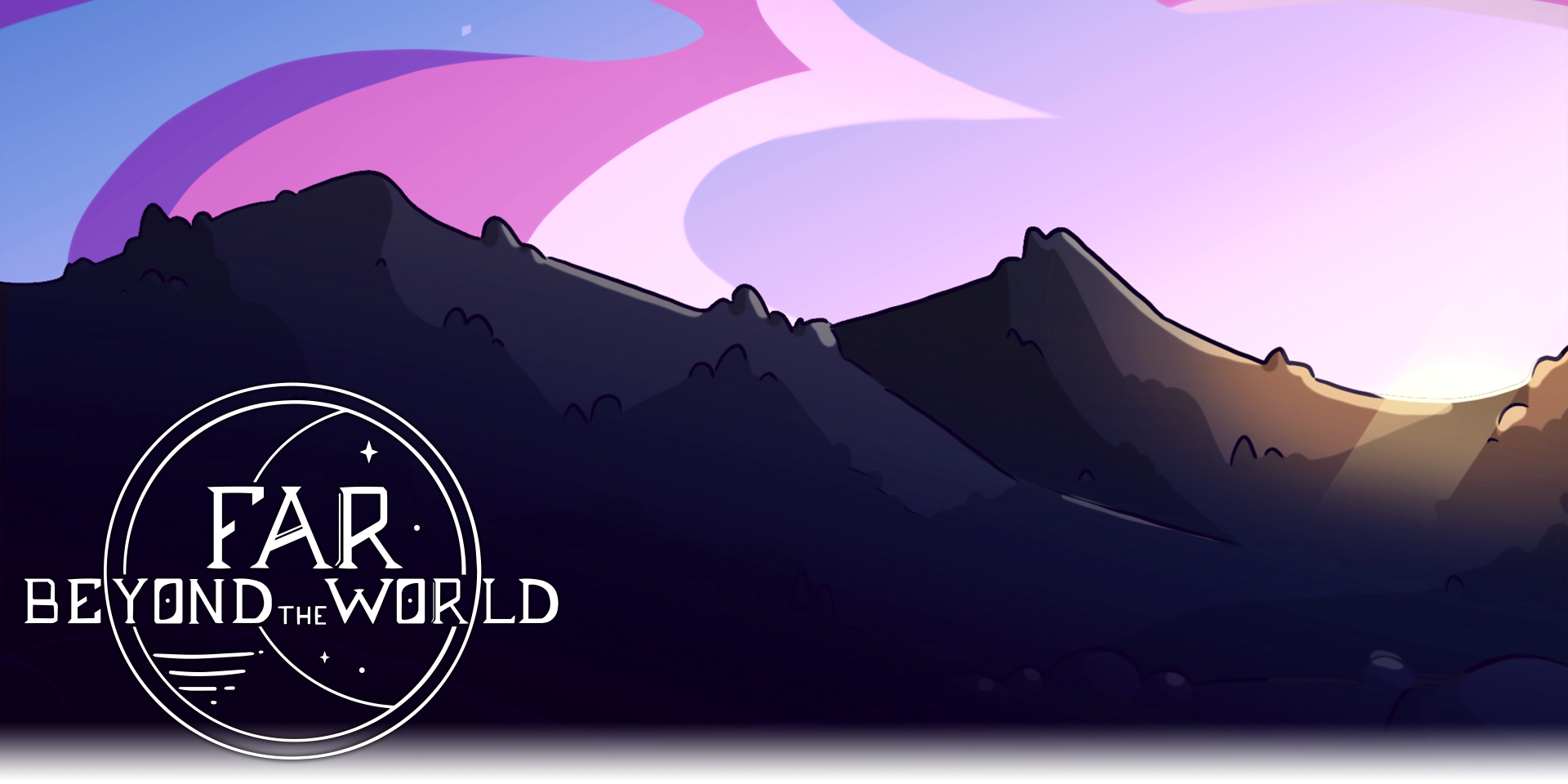 Far Beyond the World
Clarification for those confused by the new numeration - we have undergone a slight internal rearrangement of Chapters to bring them to a consistent format, make it easier for people to jump between the builds, and generally streamline the experience.


Chapter 13 (FBTW-0.13) is what previously would've been called Chapter 9p1 (FBTW-4.9), and from now on future chapters will increase incrementally with each update.

This is the last change to the VN format, and by the end of the year, we should have the entirety of the story merged, with the Chapter Select menu serving as an easy navigation tool.

I'm sorry for the delay, but this build is finally complete and contains all the sprite work intended for this Public release.

To play the latest instalment, simply press Start.

If you want to continue over from the Old VN version, use Chapter Select tool and click on Chapter Nine - this will start the story where the old version cut off.
I hope you'll enjoy this update, especially considering a brand-new song performed for FBtW by the amazing and insanely talented ShadyVox!

Regards,
~Kael
Files
FBTW- 0.13 ANDROID
652 MB
Sep 08, 2022