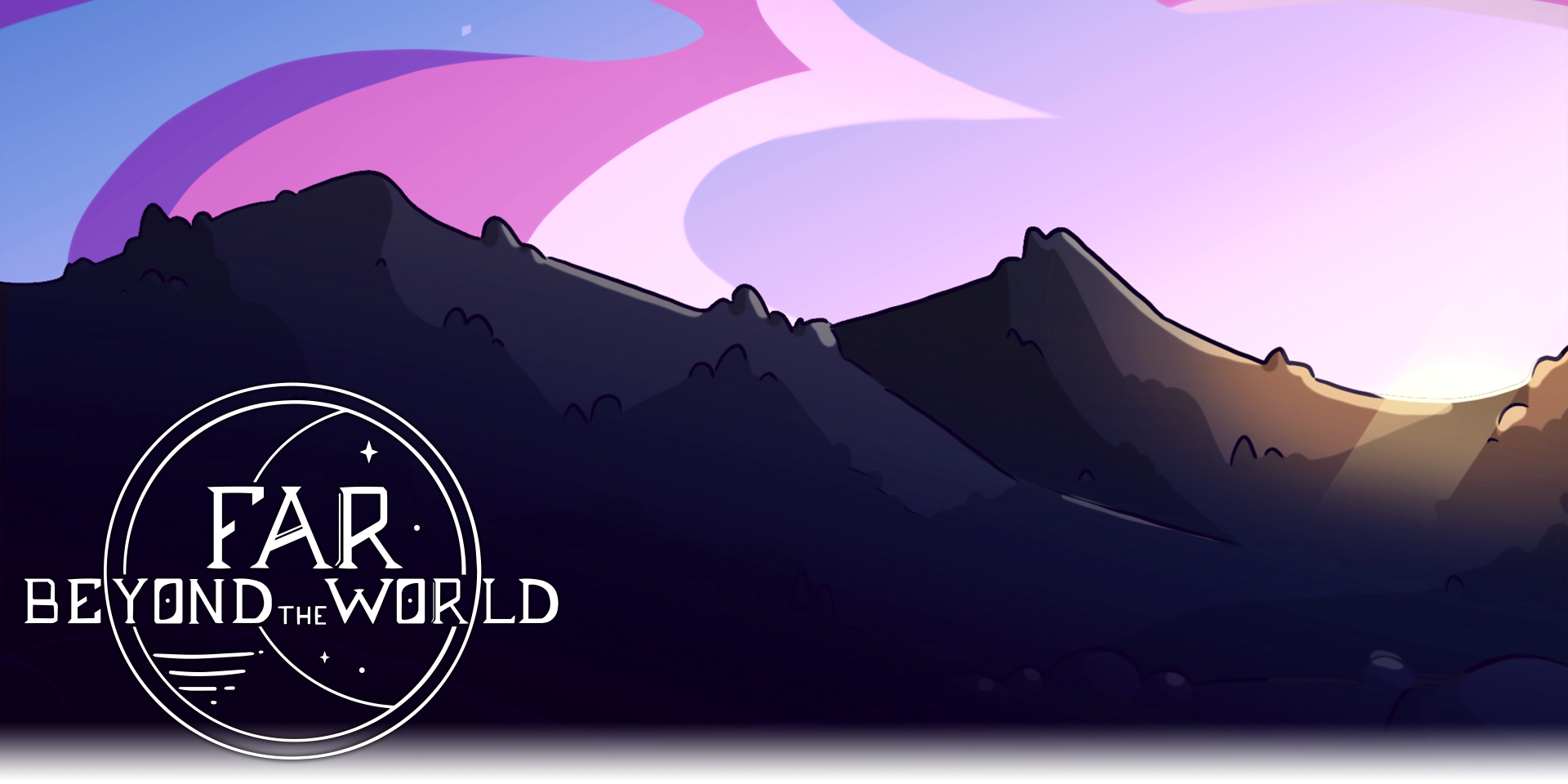 Far Beyond the World
Hi there!
In preparations for the release of version 0.2 of FBTW, I've fixed some of the issues and bugs that were present within the 0.1 build.
Here is the list of what has changed:
- new Ranok sprite added
- fixed an issue with disappearing sprites
- fixed an issue with sprite positioning
- added game icon
- credit screen added at the end
- corrected spelling
- minor dialogue changes and extensions
All of the remaining issues raised but not address in this minor update will be touched upon in future builds.
Thank you all for your amazing support and words of encouragement. I promise I'll do everything in my power to maintain highest possible quality, while ensuring regular and substantial story updates.
See you all at build 0.2!
~Kael
Files
FBTW-0.1.1-mac.zip
122 MB
Sep 07, 2020