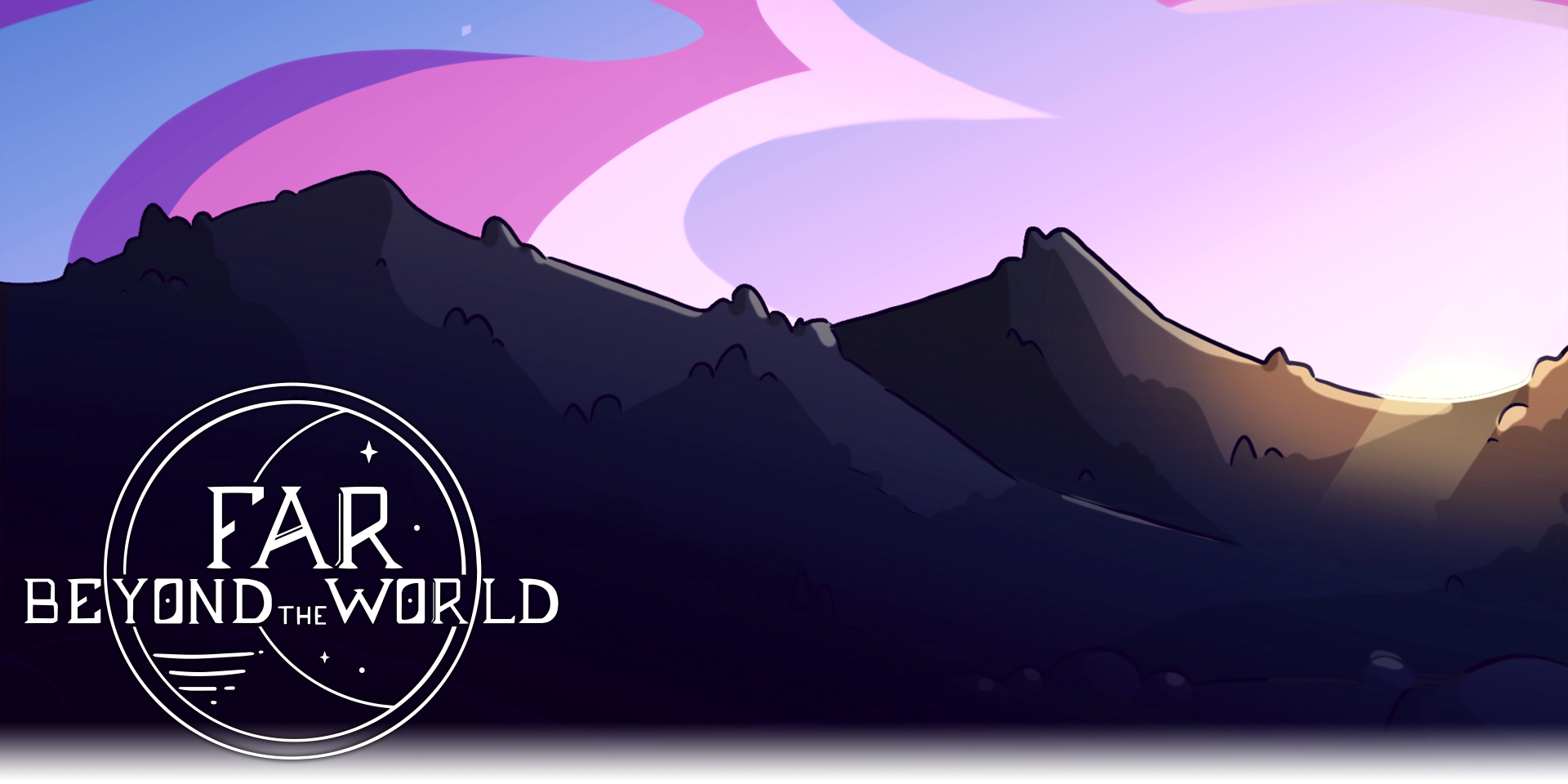 Far Beyond the World
Merry Christmas, everyone~!
After a long wait, I'm happy to finally present Far Beyond the World build 0.4!
This build is a bit content-heavy, as it has been combined with the first half of the original draft for build 0.5
I hope you will enjoy the pacing and the largest expansion to the storyline yet!
Thanks to your continuous support the asset number increases and I'm glad to announce that I have employed a professional musician to compose music for the VN. With time we'll get more and more original tracks to accompany the story, courtesy of Moe who can be found here:
https://twitter.com/Moemusician
I will also be publishing a DevBlog soon, which will contain a RoadMap for future updates, so stay tuned :)
For those who are unaware, there is an official discord server for FBtW. I'm quite active there and engage with the wider community. If you have any feedback, or just want to chat and hang around, feel free to join us there:
Lots of love,
~Kael
Files
FBTW-0.4.1-mac.zip
364 MB
Dec 21, 2020
FBTW-0.4.1-linux.tar.bz2
367 MB
Dec 21, 2020
farbeyondtheworld.com-400-universal-release.apk
385 MB
Dec 21, 2020